K0148 * My Friends the Animals (25 titles !)
25 TITLES IN THIS COLLECTION!
Carla the Cow   (NEW!)
Foxy the Fox  (NEW!)
Jenny the Giraffe  (NEW!)
Kenny the Kola  (NEW!)
Flip the Dolphin
Spike the Hedgehog
Hannah the Hen
Noel the Owl
Bozo the Parrot
Crunch the Squirrel 
Zouk the Monkey
Molly the Mouse
Misti the Cat
Laksmo the Rabbit
Hector the Dog
Garbo the Frog
Otto the Bear
Leo the Lion
Polo the Pony
Pimpon the Duck
Tembo the Elephant
Bert the Butterfly        
Tim the Tiger               
Norbert the Camel     
Leon the Sheep 
Wonderfully illustrated, this series of 25 little shaped board books will captivate the little ones.  Short and cute stories to plunge them into funny and wonderful animal stories.
Adorable short stories
Bestselling format
Handy size for small hands
Million copies sold
"Collector" items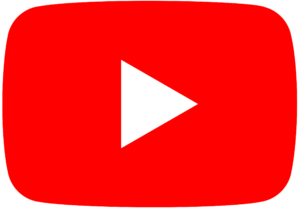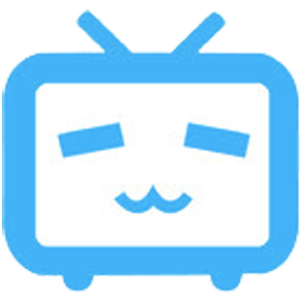 Additional information
| | |
| --- | --- |
| # Titles | |
| Extend | |
| Format (mm) | |
| Gadgets & Special Features | |
| Binding | |
| Inside Pages Specs | |
| Cover Specs | |