C0258 * I Can Draw
One of our longest-lasting, most successful series has been expanded to include 3 new titles! Children can design their own unique scenes, adding lots of extra detail using the stencils provided.
Bestselling Concept and format
Attractive themes
4 easy to detach PP stencils for special designs
Dedicated backgrounds to colour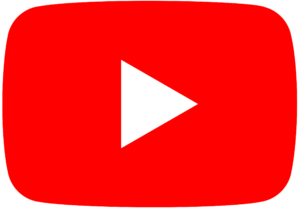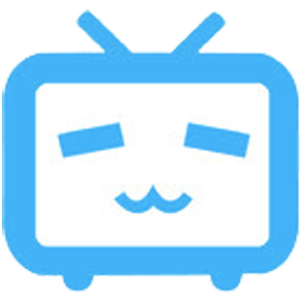 More than 25 titles available in this bestselling format.
More than 3 million copies sold.